Pine Needle

Functions:
Anti-inflammatory
Anti-bacteria
Relieve Nasal Congestion
Deotorization
Diuretic
Disinfection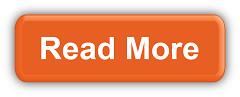 Precautions & Taboos:

-

Do not use in high concentrations, sensitive skin, high blood pressure, pregnant women do not use.

-

Medical conditions including pregnancy, please consult doctor or professional aromatherapist before use

-

Avoid contact with eyes.

-

Do not use directly on skin without diluting with base oil.