​
✔
Only buy 20 bottles 5 Litre Concentrate sanitizer
(Sodium Hypochlorite 5%)
​
✔
Free Fogging Machine
(Malaysia upgrade version)
- Mist type No water drop
-
喷烟无水滴
20 bottles x RM90 =RM1800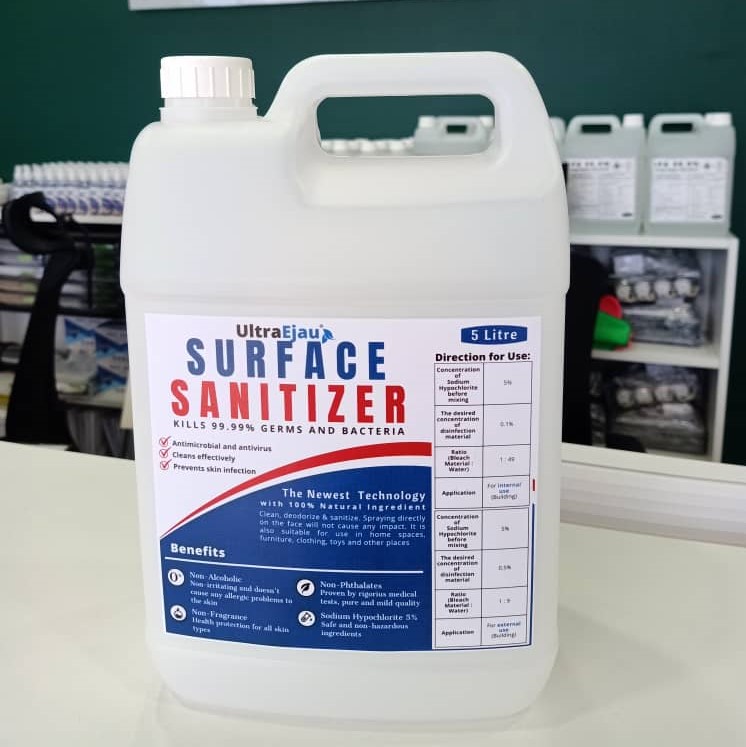 As KKM Approved: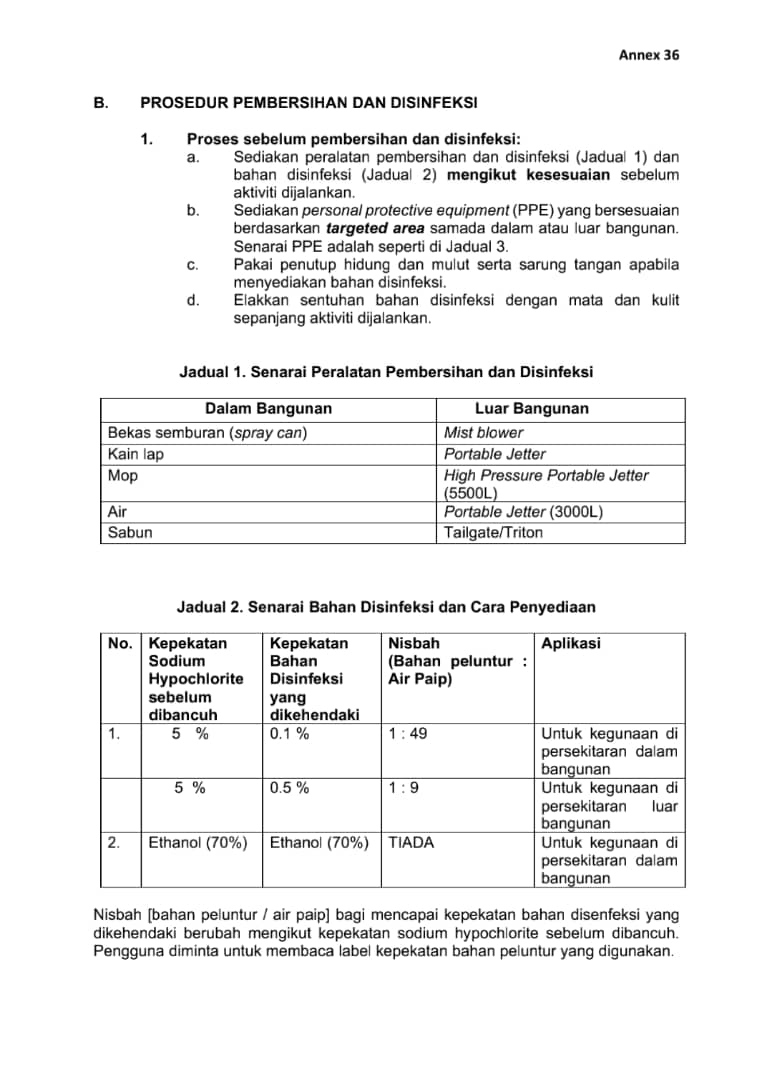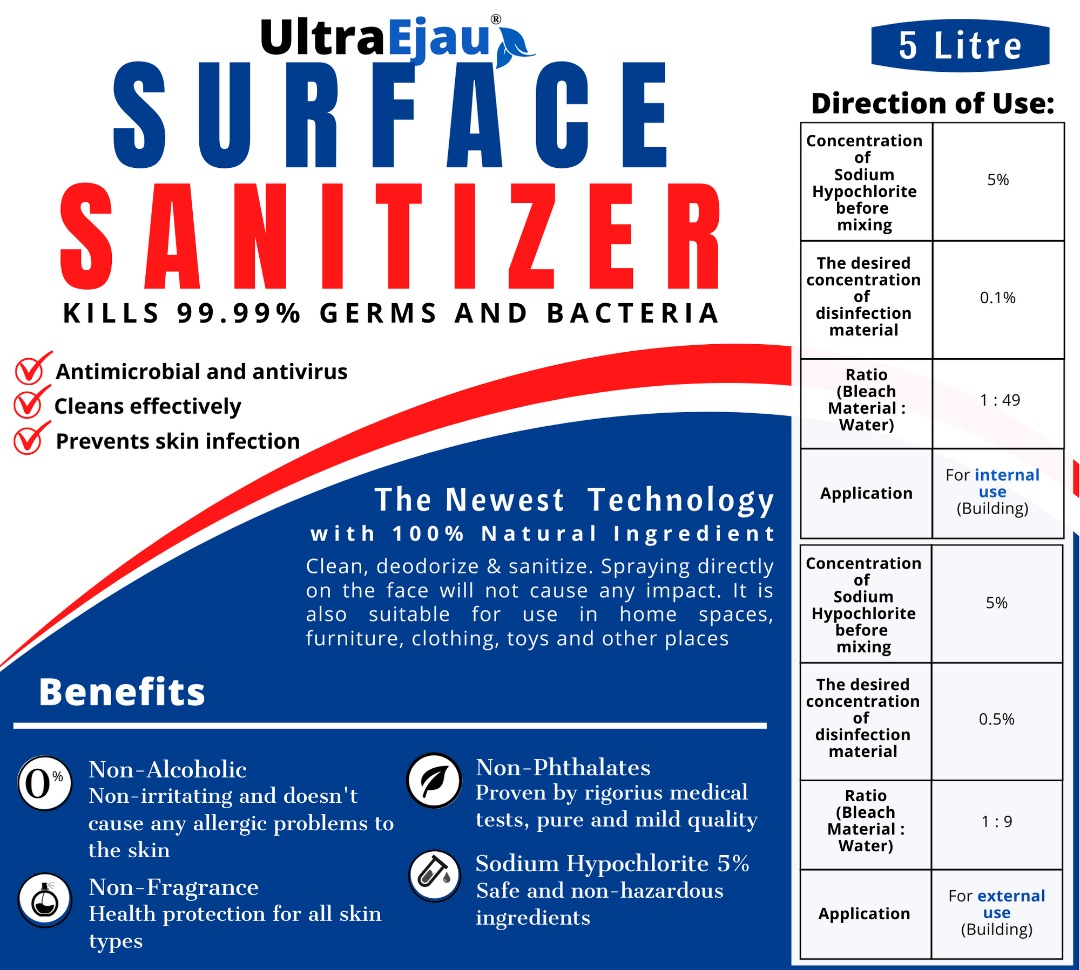 Work at peace and go home safety.
It's power and has a large capacity.
The machine can be disinfected and disinfected in the 360-degree position without holes and in the hand. It can be disinfected in the car. It can be used in houses, offices, kindergartens, restaurants, and various shops.
* Free gift 10 unit per weeks, 1st come 1st serve !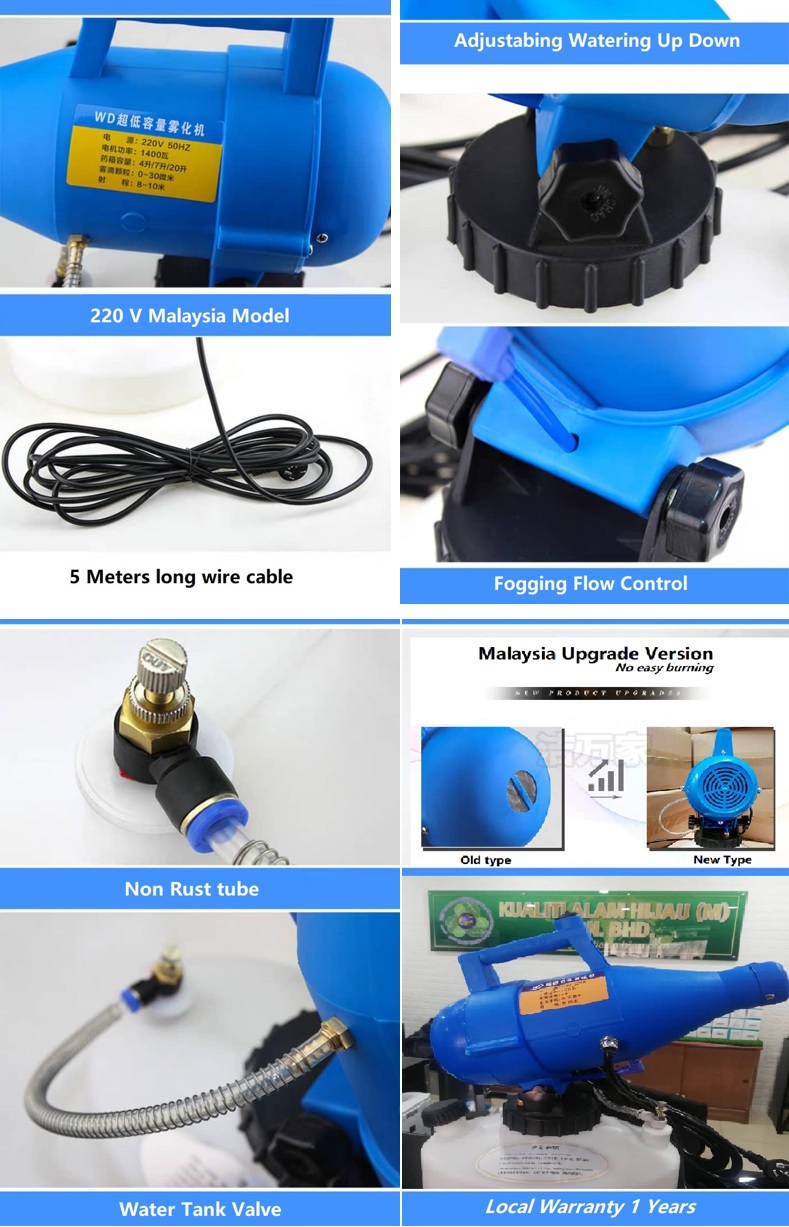 Bekerja dengan tenan dan pulang dengan selamat.
Ia telah diubahsuai tidak mudah terbakar, dengan kekuatan yang besar dan kapasiti besar.
Mesin ini boleh membasmi kuman dalam kedudukan 360 darjah tanpa lubang dan tidak terlepas.
Mesin ini dapat membasmi kuman di dalam kereta juga.
Ia boleh digunakan di rumah, pejabat, tadika, restoran, dan pelbagai kedai.
1 years warranty
即将复工的企业如何做好防疫?
✔在一个不小心就必须赔偿员工医药费住院大约RM18万😨
消毒杀菌器 (马来西亚升级版)
政府规定每个商家每三天都需要进行消毒杀菌,
自己来,省很多!
安心上班,安全回家。
已改装不烧机,力度大,容量大,一次搞定。
本地保家1年,
不是玩具!工业用同款!
不是玩具!用俩天就烧!
不是玩具!没水滴省药!
重要讲三次 😂
一机在手360度方位无孔不进消毒杀菌,车里面都能消毒,无论住宅, 办公室, 幼儿园, 餐馆, 各种各样商店都能用